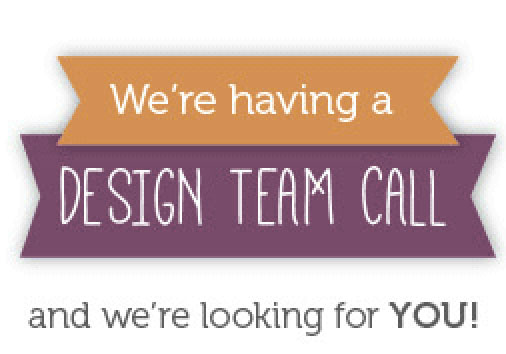 Ciao a tutti! Come vedete quest'anno è cominciato all'insegna delle novità! Vi piacerebbe far parte del Design Team di SIMON SAYS STAMP MONDAY CHALLENGE BLOG???? Stiamo cercando non uno, non due, ma bensì tre talentuosi designers dediti soprattutto al Vintage e al Mixed media, stili proposti nelle sfide del nostro Blog!!
Il Design Team call è aperto a tutti purchè in possesso di un blog!
La scadenza per questo DT Call è 19 Gennaio
9 am EST.
Per avere tutte le informazioni potete leggere
QUESTO POST
su
SIMON SYAS STAMP MONDAY CHALLENGE BLOG!
Would YOU like to join the
Simon Says Stamp Monday Challenge
Design Team? We are looking for not one, not two but
THREE
talented designers to join us! This challenge is dedicated to a more Vintage/Mixed Media Style so we are specifically looking for designers who are more in touch with their artsy side.
This Design Team call is open to everyone but you must have a blog.
The call will close on Tuesday 19th January, 9 am EST